Animal House Donation Site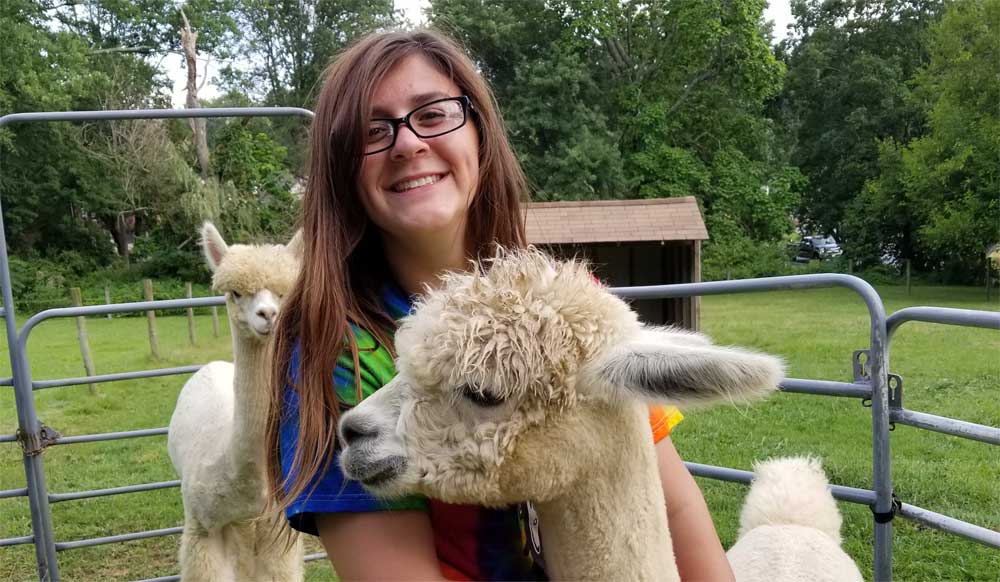 At Illusion Ranch, we strongly believe in giving back to our community. We have a long history of Veterans' outreach and now, animal outreach.
The Animal House Project is a local non-profit dedicated to helping people keep their pets. Veterans and civilians alike rely on our furry friends, but at some point, many of us fall upon hard times. The Animal House Project provides food, pet care items, veterinary assistance - and if necessary, assistance with re-homing a pet. Their mission is to keep animals out of shelters and with a family.
We will be hosting a donation site, with drop-off bins at the Ranch for new sealed food, bedding, litter, grooming supplies, and other items to help care for a wide range of pets and companion animals.